Matt entered the pest control industry in 2001, working for local companies. During this time, he gained invaluable experience treating various pests and learning the tools of the trade. Over time, he realized a disconnect between company and employee, technician, and customer and wanted to provide his clients with a more personalized solution.
In 2008, Matt founded Zeroach Pest & Termite with the goal of solving this disconnect by working with his customers one-on-one, listening to their needs, and providing a specific, comprehensive remedy for each pest issue.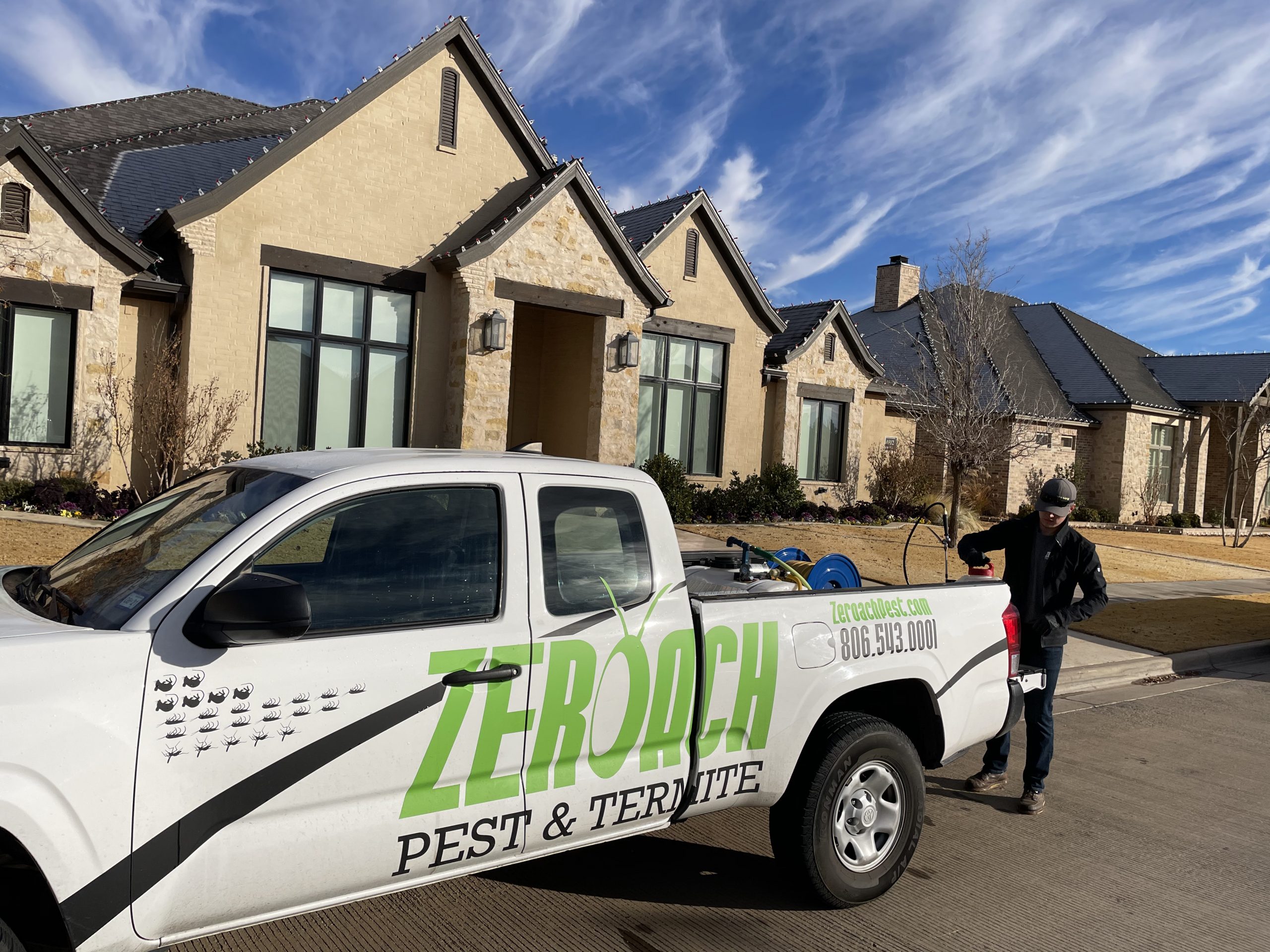 At the moment, Zeroach Pest & Termite is just my son, Connor,  and me. We are ready for more problems to solve. We are motivated by our customers, our competition, and by seeing our family and business grow. 
What I Am Most Looking Forward To
Zeroach values its clients and is committed to providing the best service possible. Timely communication and customer satisfaction are an integral part of our overall service. At Zeroach, we aim to provide the personalized service and professionalism that Zeroach values and brings to every home and business it serves.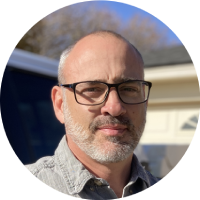 Sincerely,
Matthew Britton
President
Zeroach Pest & Termite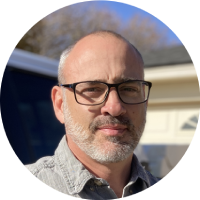 MATTHEW
President and Lead Technician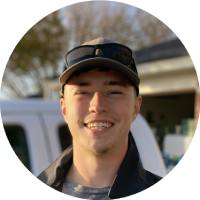 CONNOR BRITTON
Super Technician