Do you need pest control in Lubbock, TX?
We've got you covered! Request an online quote to get the instant relief you need and long-term protection you deserve from pests in Lubbock, TX.
Get Pest Control in Lubbock, TX
Getting started is easy! Tell us about yourself, select your service, and get a quote in 60 seconds or less.
Why Choose Zeroach Pest & Termite?
Lubbock, TX's Most Dependable Pest Control Company
Lubbock, the 11th-most populous city in Texas, is the county seat of Lubbock County. The annual BestPlaces Comfort Index for Lubbock County is 8.0 (10=best), which means it is one of Texas's most pleasant places. The population of 258,862 and growing is a testimony to it. The subtropical climate of the city also favors the establishment of different types of pests. The most common pest in the area are ants, bed bugs, bees, cockroaches, fleas or mites, hornets or wasps, mosquitoes, rodents, spiders, termites, and ticks. If any of these common pests have invaded your home or business property, give Zeroach Pest & Termite a call today and let our team of highly-trained professionals help them find their way out!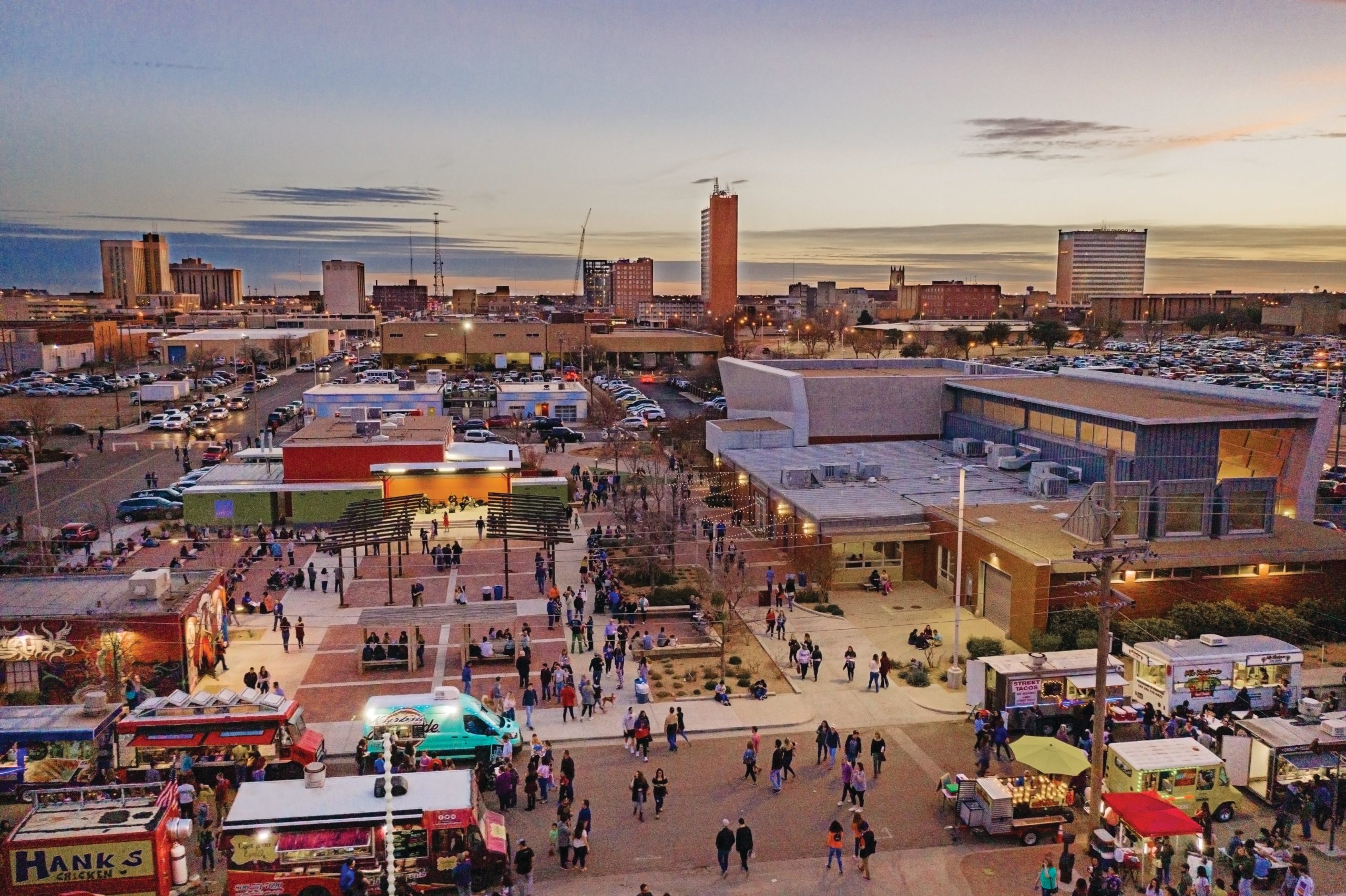 Happy Customers All Over Lubbock, TX
★★★★★
"Wow! I have been having to spray down every evening with mosquito repellent, which I hate doing. Zeroach Pest and Termite came out and sprayed my backyard and I can now sit outside comfortably without having to use bug spray. I am so grateful! The customer service and the product are both outstanding."
- Christy J. in Lubbock, TX
★★★★★
"Matt and Conner came on time and did a thorough inspection and treated the inside and outside the perimeter of our house. Conner did a great job of misting all of our trees and shrubs for mosquitoes. I highly recommend using this locally owned family business for all of your pest control needs."
- Paula P. in Lubbock, TX
★★★★★
"I have utilized Zeroach since 2010. Matt takes his work very seriously and it shows. No matter what pest issue I am experiencing Matt ALWAYS gets the job done. His prices are very reasonable. I have ample confidence in Zeroach and can honestly say he is the BEST in town and truly knows his business."
- Cynthia L. in Lubbock, TX
Pest Control Coupons for Lubbock, TX
Here at Zeroach Pest & Termite, we want to make working with us the obvious choice! That's why we created these pest control coupons for our family, neighbors, and friends in Lubbock, TX. To save on your next service, select your coupon and call us at
806-543-0001
!
15% OFF
Your First
Service
First time doing business with Zeroach Pest & Termite? Get 15% OFF your initial purchase! The more you spend, the more you save.
$10 OFF On Each Customer Referral
Refer your family or friends and you both get $10 OFF the next pest control service for each referral you send our way.
Get A Free Bedbug Inspection
Think you may have some thirsty visitors? We will do a thorough inspection of your household free of charge.
Neighborhoods We Service in Lubbock, TX
You might be wondering, "are your pest control services offered where I live?" Well if you live in Lubbock, TX you're in luck! We offer high quality pest and rodent control services to the following neighborhoods:
• Ballenger
• Chatman Park
• Downtown
• Dunbar
• East Lubbock
• Harwell
• Jackson
• Lakewood Estates
• Maxey
• Melonie Park
• Parkway
• Preston Smith
• Skyview
• Slaton-Bean
• Windsor Park
• 79401
• 79402
• 79403
• 79404
• 79406
• 79407
• 79409
• 79410
• 79411
• 79412
• 79413
• 79414
• 79415
• 79416
• 79423
• 79424
• 79430
• 79457
• 79491